Ltd. LATGALES GRANULAS
Ltd. "Latgales Granulas" was founded in 2014 with a target to recycle residues of the company Ltd. "Aļņi AS" by producing high quality ENplus A1 wooden pellets. To carry out the project there where attracted investments from Ltd. "Aļņi AS", investment fund "Flycap" and a loan from Nordea Bank AB Latvia. Project was supported also by Latvian Investment Agency. Total amount of investments consists of more than 1.7 million EUR.
The plant is built in the former linen factory in city Varakļāni, located aside of the highway A12.
Production facilities where chosen to provide opportunity to work out sawdust, shavings and woodchips. Also it's possible to mix all raw materials in the same time. Equipment of the factory has been imported and adjusted by different suppliers from Germany, Denmark, Lithuania and Latvia.
The members of the board are very experienced professionals in woodworking industry. Stable amount of raw materials are provided by mother company Ltd. "Aļņi AS" from timber processing.
Plant construction, production equipment set up and testing was finished on the end of year 2015.
Our targets:
To produce in accordance with EN plus standards appropriate wood pellets

To be open and flexible, to satisfy specific needs of customers

To promote regional development and increase the value of agricultural and forestry resources

To produce wooden pellets in environmentally-friendly way, saving resources for future generations

To provide adequate heating for Latvian and European people, only with renewable resources
FACTORY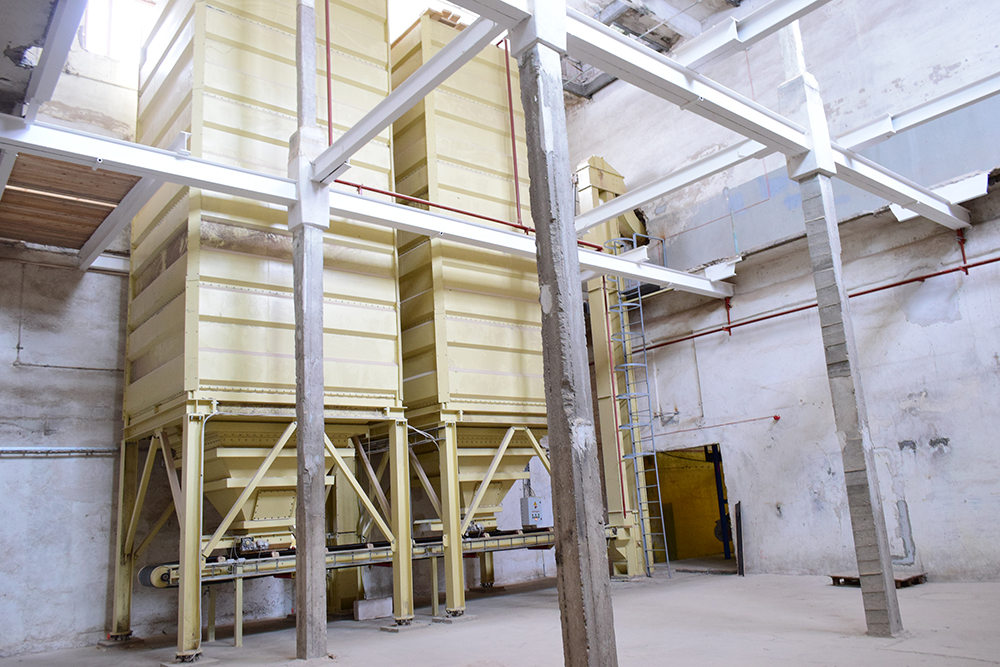 Ltd. Latgales Granulas started to operate on January 2016. Company successfully started to export the pellets cooperating with partners from Denmark, Norway and Italy. Main output consists of 2000 ton per month.
WAREHOUSE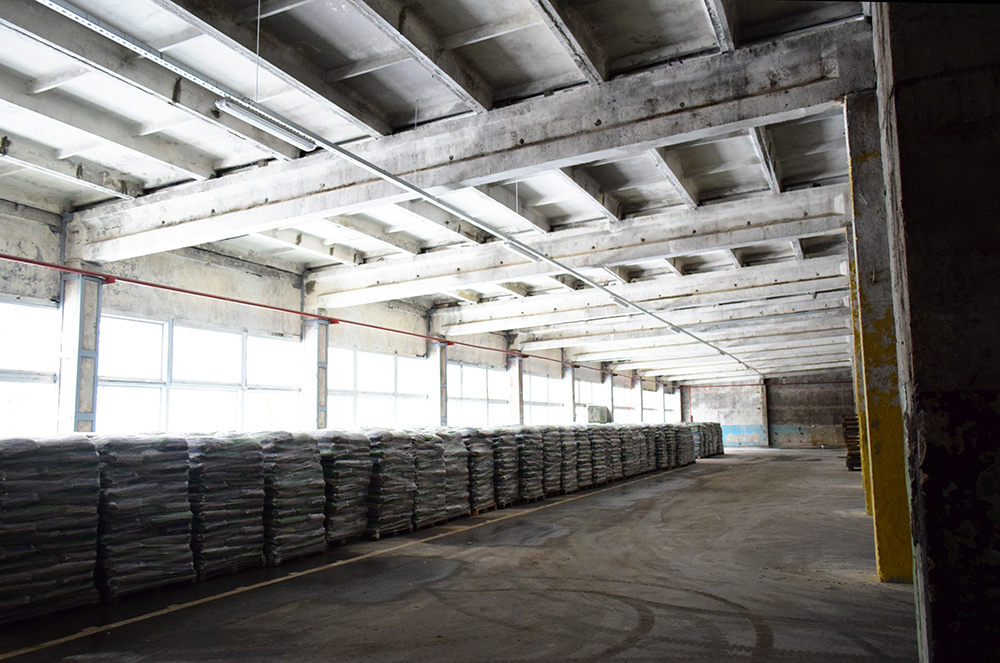 Ltd. "Latgales Granulas" factory has 1300m2 large pellet storage conditions suitable warehouse with capacity of 1000-1500 ton.